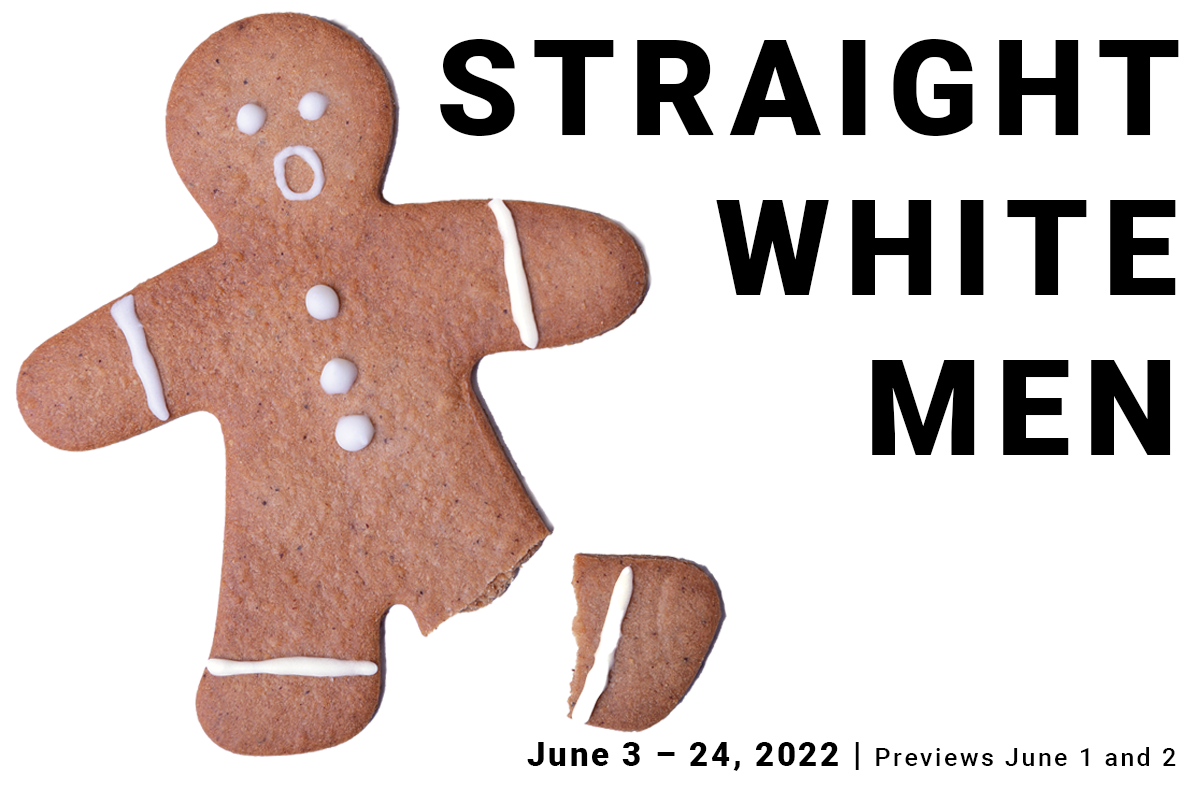 "…goes far beyond cheap satire, ultimately becoming a compassionate and stimulating exploration of one man's existential crisis." – NY Times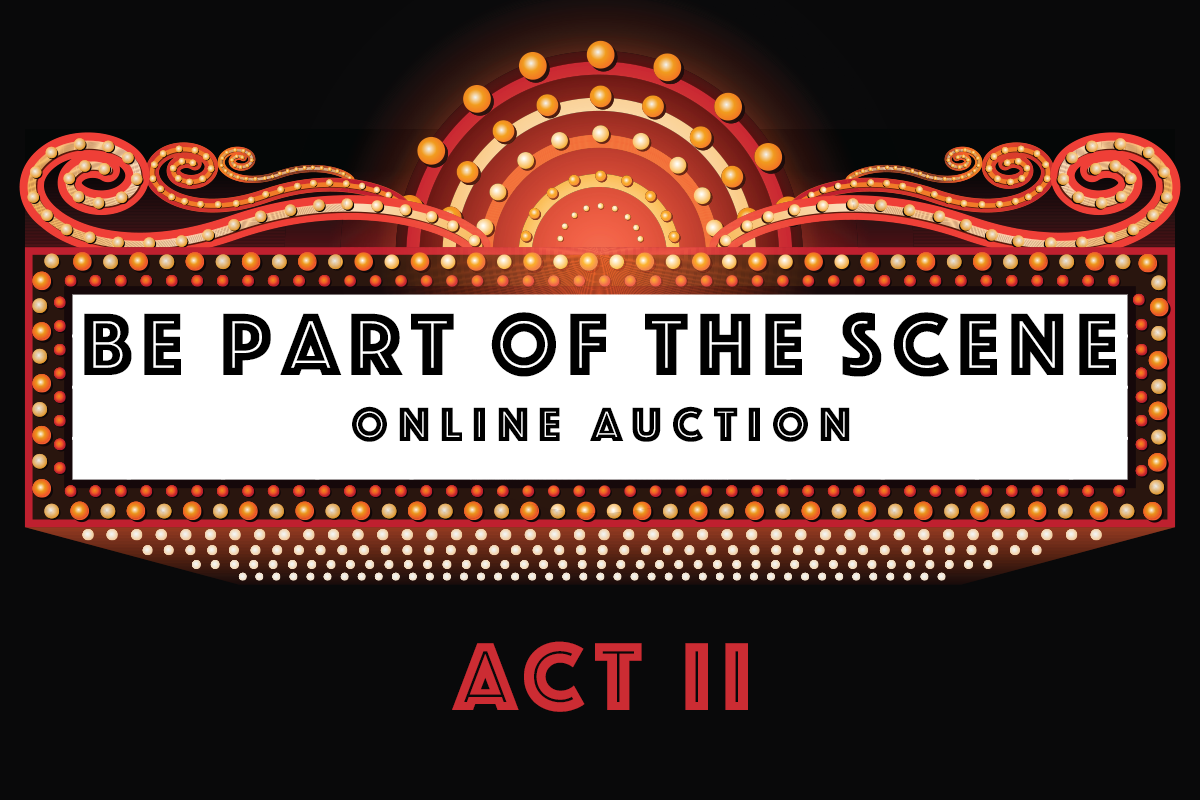 Get ready to be part of the scene this summer with WHAT's annual online auction!
Bidding starts Thursday May 26th.

We remain engaged with state and local officials and our community partners in developing and implementing strategies for re-opening in the safest manner possible.  Your health, along with the health of our staff and artists, are our primary concerns at this time.
To best ensure the health and safety of our staff, artists, and community, we have engaged a medical advisor and full-time certified COVID-19 Compliance Officer for the 2022 season.  Additionally, all senior staff members have received COVID-19 compliance training.  All staff and artists undergo daily health screenings, and multiple tests each week.  We have increased cleaning and sanitization of our facilities.  All rehearsals and performances are conducted under the guidelines of the Actors' Equity Association, which include strict requirements for masking, physical distancing, and sanitization.
WHAT Fun!
Join us as we kick off our 2022 season with a free afternoon of fun for the whole family, outside at WHAT!
Read more.
Remembering Carol Green
We are deeply saddened to share the news of the passing of Carol Green, WHAT's Board President from 1999 –
Read more.
Wellfleet Harbor Actors Theater is supported in part by…

---
LAND AKNOWLEDGEMENT
Wellfleet Harbor Actors Theater acknowledges that it resides and operates the traditional and ancestral land of the Wôpanâak (or Wampanoag), known as the People of the First Light, and the Nauset tribes.  While the Nauset tribe is no more, their heritage lives on in the Mashpee Wampanoag tribe, who were re-acknowledged as a federally recognized tribe in 2007.
WHAT accepts that this acknowledgement is just a tiny step in the journey to reckon with the effects of the colonial past in this region, and is not a substitute for authentic and meaningful dialogue with indigenous communities.  We remain committed to learning more of our past, and being an active ally in the present.
---
LABOR AKNOWLEDGEMENT
WHAT acknowledges that much of this nation was built by the labor and at the expense of forcibly enslaved Black and African diasporic peoples.  We acknowledge that this system of abuse and oppression echoes forward and affects our system today.  We are indebted to the labor and unwilling sacrifice of those whose freedom was denied them; and acknowledge the tremors of that violence throughout the generations and the resulting impact and generational trauma still felt and witnessed today.
---