through August 12
WHAT for Kids!
The Tale of Ibis
in the Larry Phillips Performance Pavilion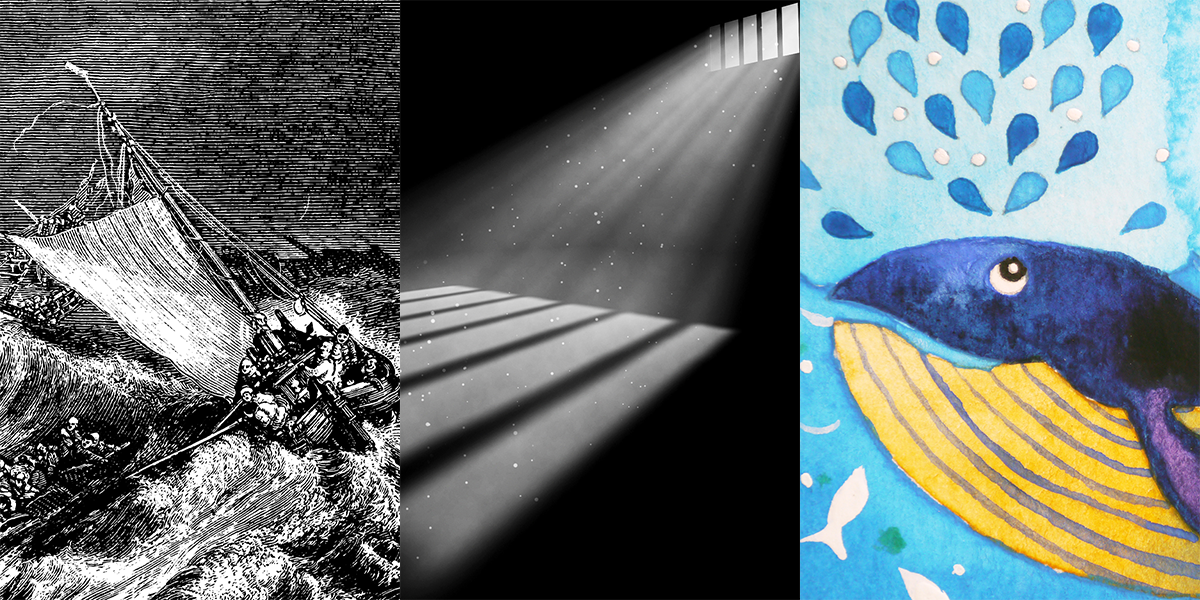 We are excited to share the news of our 2021 Season and our return to the stage this summer with three exciting and timely productions, all performed outside under the stars.  You'll experience WHAT as never before as we perform al fresco in both the Larry Phillips Performance Pavilion and on our new garden stage situated in front of the theater.
Welcome Back!  We've saved a seat for you!
We are committed to resuming operations only when it is deemed safe and in the best interest of our community.  We remain engaged with state and local officials and our community partners in developing and implementing strategies for re-opening in the safest manner possible this summer.  Your health, along with the health of our staff and artists, are our primary concerns at this time.
To best ensure the health and safety of our staff, artists, and community, we have engaged a medical advisor and full-time certified COVID-19 Compliance Officer for the 2021 season.  Additionally, all senior staff members have received COVID-19 compliance training.  All staff and artists undergo daily health screenings, and twice-weekly testing.  We have increased cleaning and sanitization of our facilities.  All rehearsals and performances are conducted under the guidelines of the Actors' Equity Association, which include strict requirements for masking, physical distancing, and sanitization.

The latest news from
Wellfleet Harbor Actors Theater
UPDATE – Gene Kelly Film Series
With the welcome return of in-person gatherings and the end of most COVID-19 restrictions, this series will go on hiatus
Read more.
Our Journey toward Equity, Inclusion and Combating Racism
Creating an Organization that Embraces Equity,  Inclusion, and an Anti-Racist Vision for the American Theater. Like many organizations and
Read more.
Our programming is made possible through the generous support of