through September 5
NAT TURNER IN JERUSALEM
Wednesday – Sunday on our Garden Stage
above: Ricardy Fabre in Nat Turner in Jerusalem (photo: Michael & Suz Karchmer)
below, from left: Ricardy Fabre, Robert St. Laurence, Nathan Alan Davis, Rodney Witherspoon II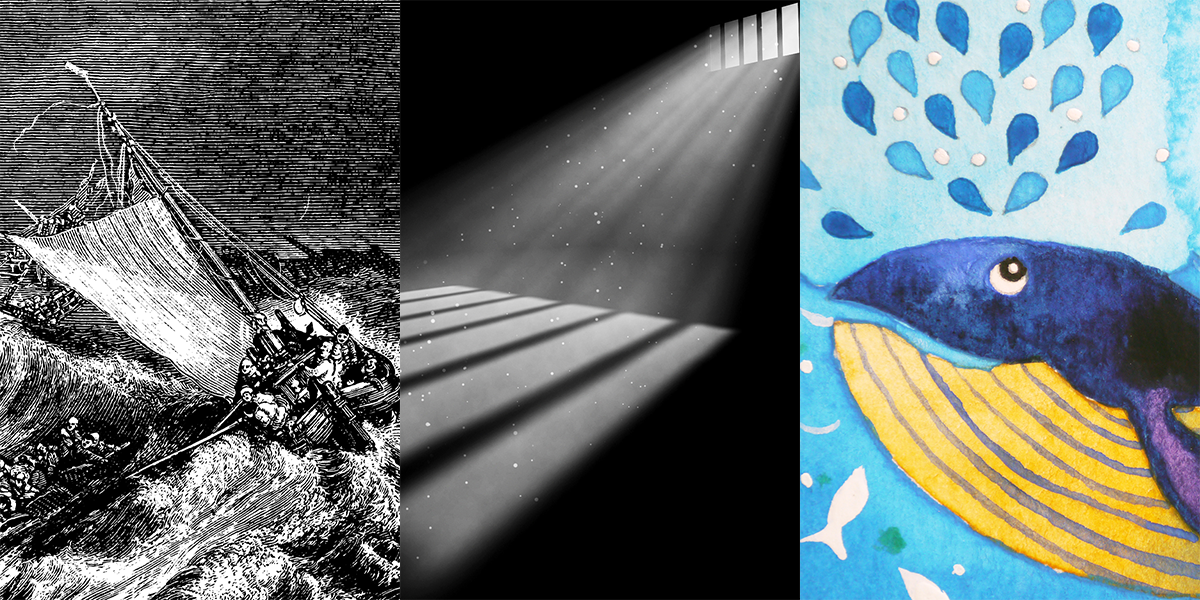 We are excited to share the news of our 2021 Season and our return to the stage this summer with three exciting and timely productions, all performed outside under the stars.  You'll experience WHAT as never before as we perform al fresco in both the Larry Phillips Performance Pavilion and on our new garden stage situated in front of the theater.
Welcome Back!  We've saved a seat for you!
We are committed to resuming operations only when it is deemed safe and in the best interest of our community.  We remain engaged with state and local officials and our community partners in developing and implementing strategies for re-opening in the safest manner possible this summer.  Your health, along with the health of our staff and artists, are our primary concerns at this time.
To best ensure the health and safety of our staff, artists, and community, we have engaged a medical advisor and full-time certified COVID-19 Compliance Officer for the 2021 season.  Additionally, all senior staff members have received COVID-19 compliance training.  All staff and artists undergo daily health screenings, and twice-weekly testing.  We have increased cleaning and sanitization of our facilities.  All rehearsals and performances are conducted under the guidelines of the Actors' Equity Association, which include strict requirements for masking, physical distancing, and sanitization.

The latest news from
Wellfleet Harbor Actors Theater
Meet Author Sue Mellen
You might think that American drama was born in one of the theaters on Broadway. But, in fact, truly American
Read more.
Conversations with Theater Makers
We are excited to share these video interviews with dynamic theater-makers, including WHAT favorite Christopher "Chiz" Chisholm, Eric Bogosian, Jane Alexander,
Read more.
UPDATE – Gene Kelly Film Series
With the welcome return of in-person gatherings and the end of most COVID-19 restrictions, this series will go on hiatus
Read more.
Our programming is made possible through the generous support of
---
LAND AKNOWLEDGEMENT
Wellfleet Harbor Actors Theater acknowledges that it resides and operates on land originally belonging to the Wôpanâak (or Wampanoag) and the Nauset tribes.  While the Nauset tribe is no more, their heritage lives on in the Mashpee Wampanoag tribe, who were re-acknowledged as a federally recognized tribe in 2007.
WHAT accepts that this acknowledgement is just a tiny step in the journey to reckon with the effects of the colonial past in this reegion.  We remain committed to learning more of our past, and being an active ally in the present.
To learn more about the Mashpee Wampanoag tribe, please visit https://mashpeewampanoagtribe-nsn.gov
---
LABOR AKNOWLEDGEMENT
WHAT acknowledges that much of this nation was built by the labor and at the expense of forcibly enslaved Black and African diasporic peoples.  We acknowledge that this system of abuse and oppression echoes forward and affects our system today.  We are indebted to the labor and unwilling sacrifice of those whose freedom was denied them; and acknowledge the tremors of that violence throughout the generations and the resulting impact and generational trauma still felt and witnessed today.
---