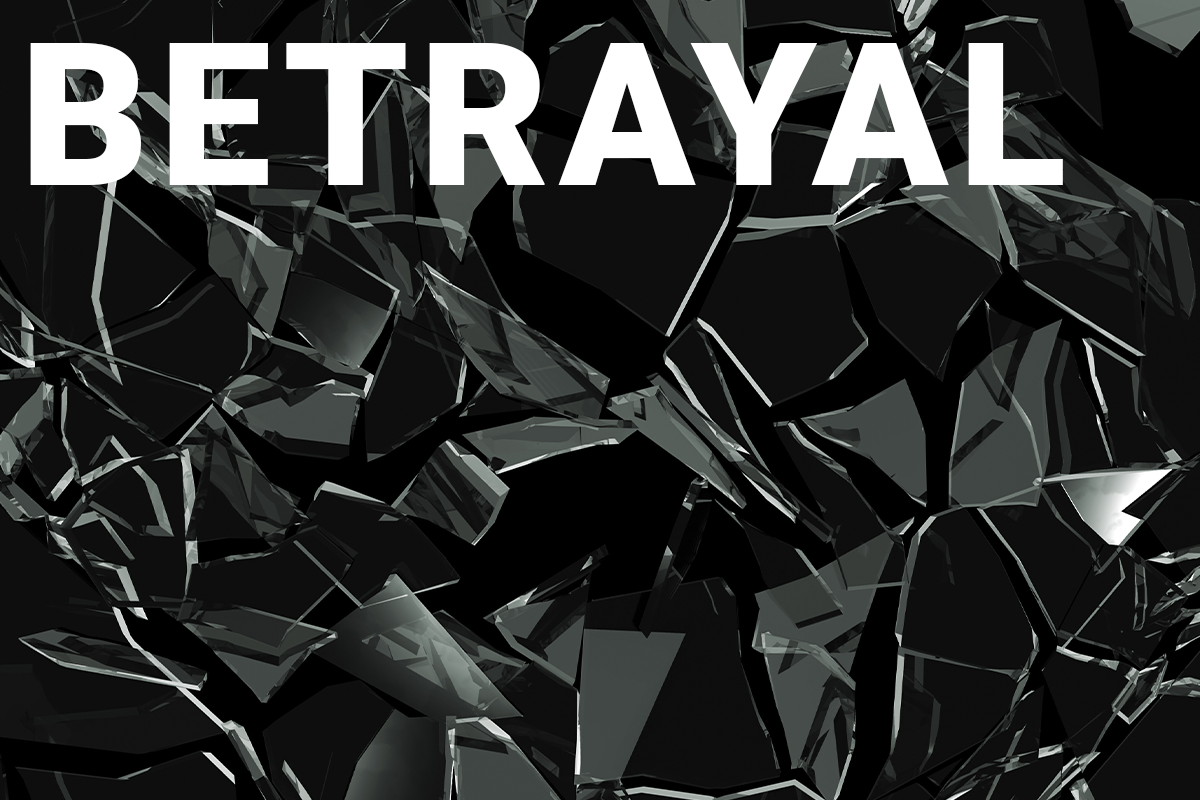 Dealing with the "eternal triangle"—wife, husband and the wife's lover—Pinter, with his customary inventiveness and subtlety, brings new insights to this timeless theme.  Told in reverse chronology, from the end of a marriage to the first forbidden spark and filled with poetic precision, rich humor and powerful emotions.  Recipient of the 1979 Olivier Award for Play of the Year.
BETRAYAL
by Harold Pinter
directed by Dana Greenfield
Wellfleet Harbor Actors Theater's production of Harold Pinter's Betrayal, originally slated for this fall, has been postponed to next season, with dates to be announced next year.   While we are disappointed to be postponing this eagerly awaited production, the reality of producing live theater in the late-stage pandemic environment creates unforeseen challenges that we must address in order to maintain the high artistic standards that you expect of a performance at WHAT. 
Ticket-holders will be contacted by our box office to arrange refunds.
"…an exquisite play, brilliantly simple in form and courageous in its search for a poetry that turns banality into melancholy beauty."—Newsweek
"…a powerful expression of the chasm between recollection and reality, of the gaps between people who need to be intimate with each other." —Village Voice